Thanks to Nicole Galipeau (@guiteraslibrary) and Kahley Gerrior for creating and compiling the resources below!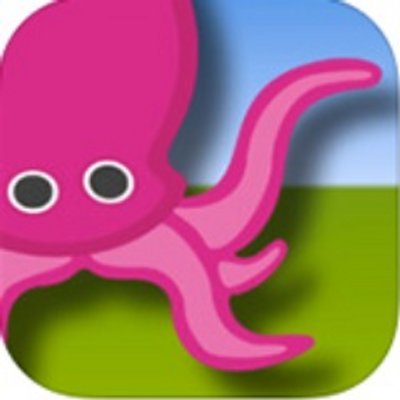 BWRSD has recently purchased licenses to the Green Screen by DoInk app for all Elementary Library Media and K-2 Teacher iPads.
What is Green Screen by Do Ink?
You know what a "green screen" effect is, right? It's used in the movies to make it look like the actors have landed on an alien planet, and it's used on TV to make it look like your local news announcer is standing in front of an animated weather map. Green Screen by Do Ink makes it easy to create green screen videos using your iPad. It emphasizes ease-of-use and simplicity while still enabling you to achieve excellent results.
Resources