Lucy Calkins Writing Highlights Personalized Learning Techniques
By Stephanie Pedro (Grade 5 Teacher – Colt Andrews Elementary) @StephPedro007
The Strategy
Fifth grade students are expected to write focused, research reports that teach and engage readers. Through this Lucy Calkins Writing Unit, students are instructed a variety of techniques to implement in their own writing. What makes this unit personalized for our students is that the instructional process is both learner centered and learner driven. During each mini-lesson, students are modeled skills to practice in their own writing but it is completely the student's choice on how they decide to incorporate the skill in their own writing pieces. Because students are given the freedom to be creative with this type of writing, their engagement in the lessons naturally increases in addition to their ability to write a research report of a topic of choice related to the social studies curriculum. This unit is also learner connected as students give and receive constructive feedback throughout conferencing time with the teacher and also with other peers.
Technologies Used
Google Classroom (For assignment and feedback workflow.)
Google Docs (For writing and direct feedback via comments.)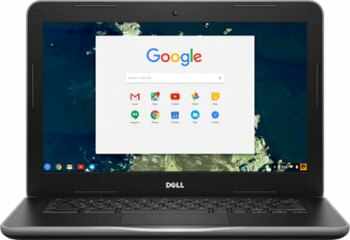 Access to the web for research.
Pointers for Teachers
BWRSD uses Lucy Calkins as our core writing curriculum. Through this personalized approach to writing, students become reflective writers. In fifth grade, we have tweaked the content to align with our social studies curriculum, specific to the American Revolution. This modification provided a wider variety of knowledge and resources of the content to include in this type of report writing.
Impact
After completing the three bends of the Lucy Calkins unit, students are more confident in their writing and passionate about their learning in both social studies and writing. Additionally, students have achieved goals they set earlier in the unit that directly align to the fifth grade writing standards. Fifth graders are able to give constructive feedback to their peers while also receiving individualized feedback from the teacher throughout daily conferencing.